Berkhamsted Business Centre offer a range of serviced offices in a number of sizes, please contact us for pricing and availability. All our offices have business telephones and WiFi available. 
We have a meeting room that is available to hire by the hour, refreshments are included in our hire charge.
The room is ideal for a 6 person or less meeting, we have a large LCD screen monitor with touch screen technology where you can show Powerpoint Presentations or browse the internet using our complimentary WiFi.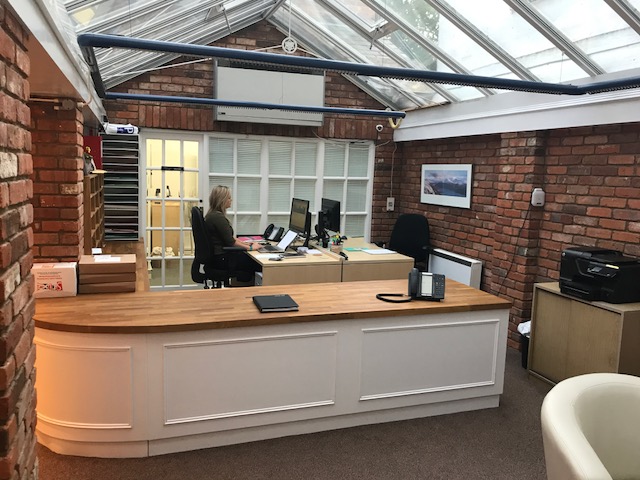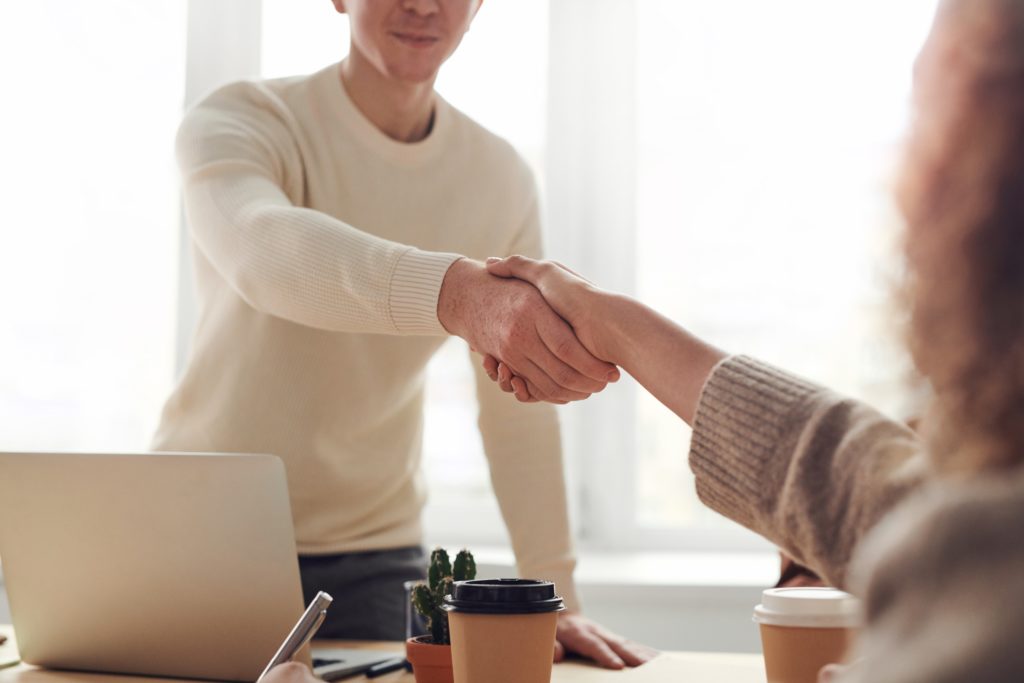 From £30 – First 2 hours Hire, £10 each hour thereafter
Conference Phone Facility (competitive calls rates)
Large Touch Screen for client presentations
White Board Facility
Fast Wireless Broadband
Friendly receptionists to greet your clients
Full Day/Weekly Rental Offers
Telephone Answering Service
Berkhamsted Business Centre will answer your telephone calls in a professional and efficient manner. We will answer in your own company name or however required. We can take messages and email them to you directly. Alternatively if the call is urgent we can greet and forward all calls to your mobile phone so you never miss that important telephone call.
You can use our services as an over-flow, diverting your calls to our office when your main business lines are busy to avoid any missed customer calls.
With our sophisticated telephony system we can also ask clients to leave a voicemail message which will be forwarded as an attachment to your email address.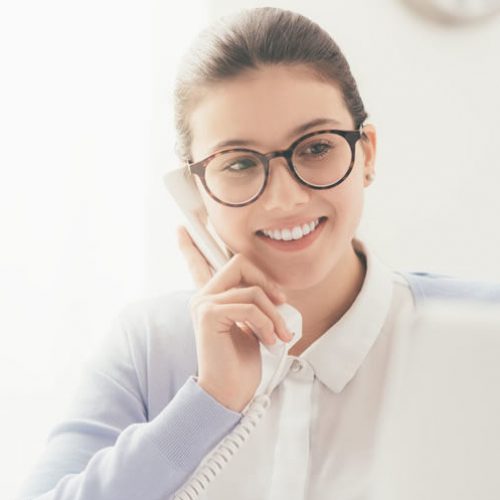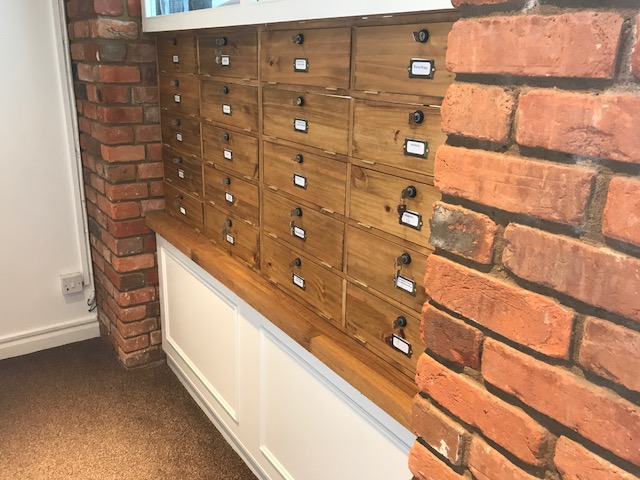 If you need a business postal address you can use 121 High Street, Berkhamsted for all of your postal services. We will keep all your post and sign for parcels and packages ready for you to collect when convenient during regular business hours.
Alternatively if that is not convenient we can forward any post that arrives to your home or an alternative address as required.
This service works very well for people running a business from home, companies who spend the majority of their day visiting their customer offices or simply the need for someone to be available during the week to sign for their packages.
Our staff are very experienced at handling post ensuring minimum delay for mail forwarding.