We are committed to helping your business grow and freeing up your time.
Allowing you to concentrate on your core business activities. 
Berkhamsted Business Centre can provide you with a fully serviced office allowing you to focus on running your business, we can also help by acting as your 'front-office', whether you need simply an overflow, or more personal telephone reception cover.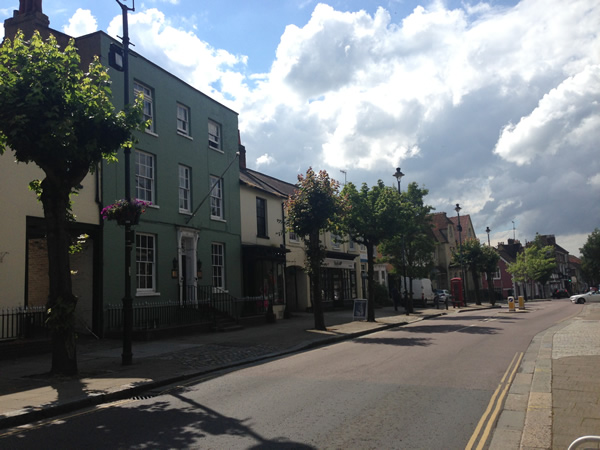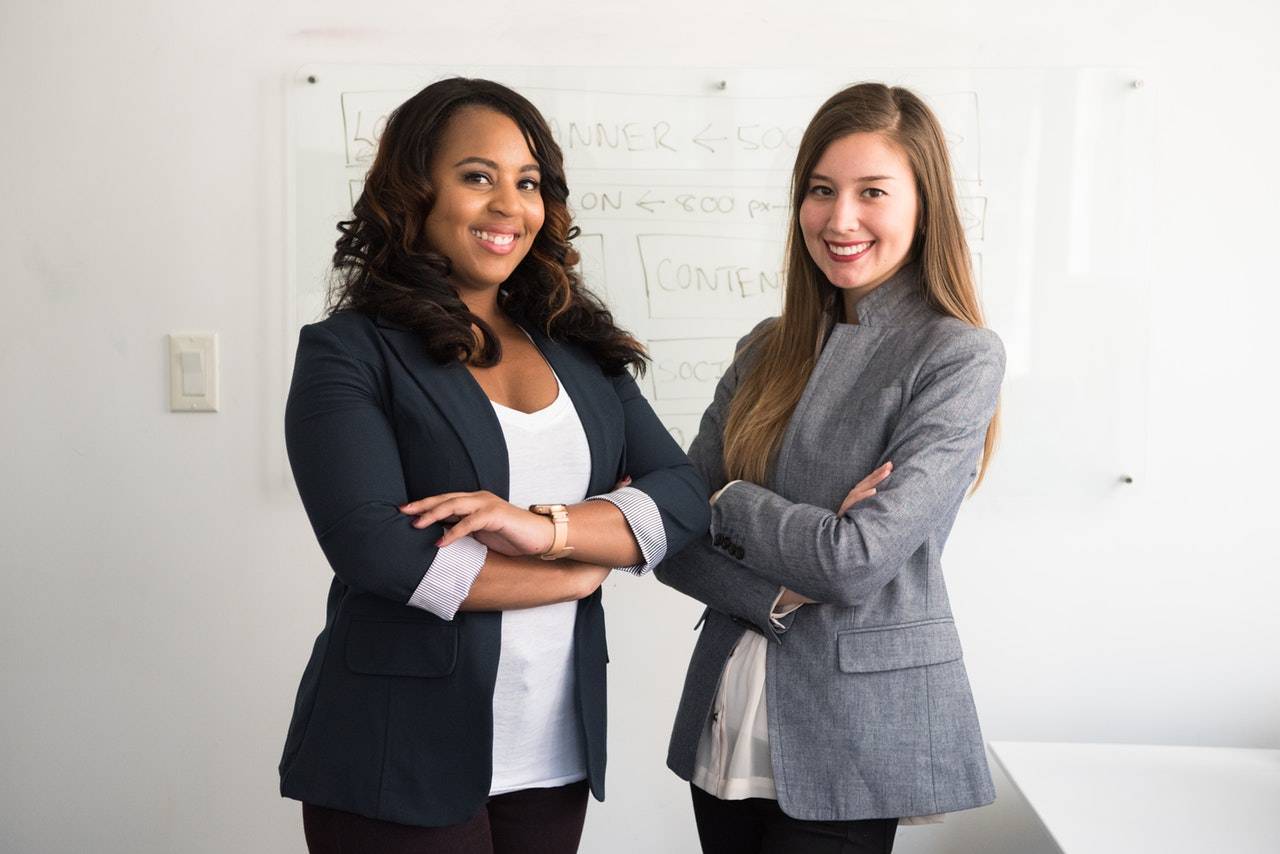 Berkhamsted Business Centre is located on Berkhamsted High Street and we provide support for companies of all sizes working within a multitude of different industries within the Hertfordshire area.
Berkhamsted Business Centre provide a whole range of managed office services from your business postal address and postal services, to telephone reception answering services tailored to your requirements.
We have 25 years' experience in Business services
You'll get the best mix of professional experience and creativity with us.
We've already helped 189 businesses
We act as a 'Virtual Office' telephone reception and office service for small to medium-sized companies when they are stretched or short-staffed. You can collect your post and deliveries from our reception area..
Berkhamsted Business Centre will also offer your business the facility to work from any office within the UK or anywhere around the world with telephone handsets, telephone lines, voicemail function, greeting services, automatic menu services, conference call facility, record a call feature, call logging reports and many more telephone system features.
You may simply need your post to be delivered to a high street business address, whatever your virtual business requires Berkhamsted Business Centre will deliver professional support services.