Personal Business Support
We can support your business to allow you to focus on the important areas
Berkhamsted Business Centre
Berkhamsted Business Centre can provide you with a fully serviced office allowing you to focus on running your business, we can also help by acting as your 'front-office', whether you need simply an overflow, or more personal telephone reception cover.
Berkhamsted Business Centre is located on Berkhamsted High Street and we provide support for companies of all sizes working within a multitude of different industries within the Hertfordshire area.
We provide a whole range of managed office services from your business postal address and postal services, to telephone reception answering services tailored to your requirements.
We are committed to helping your business grow and freeing up your time, allowing you to concentrate on your core business activities.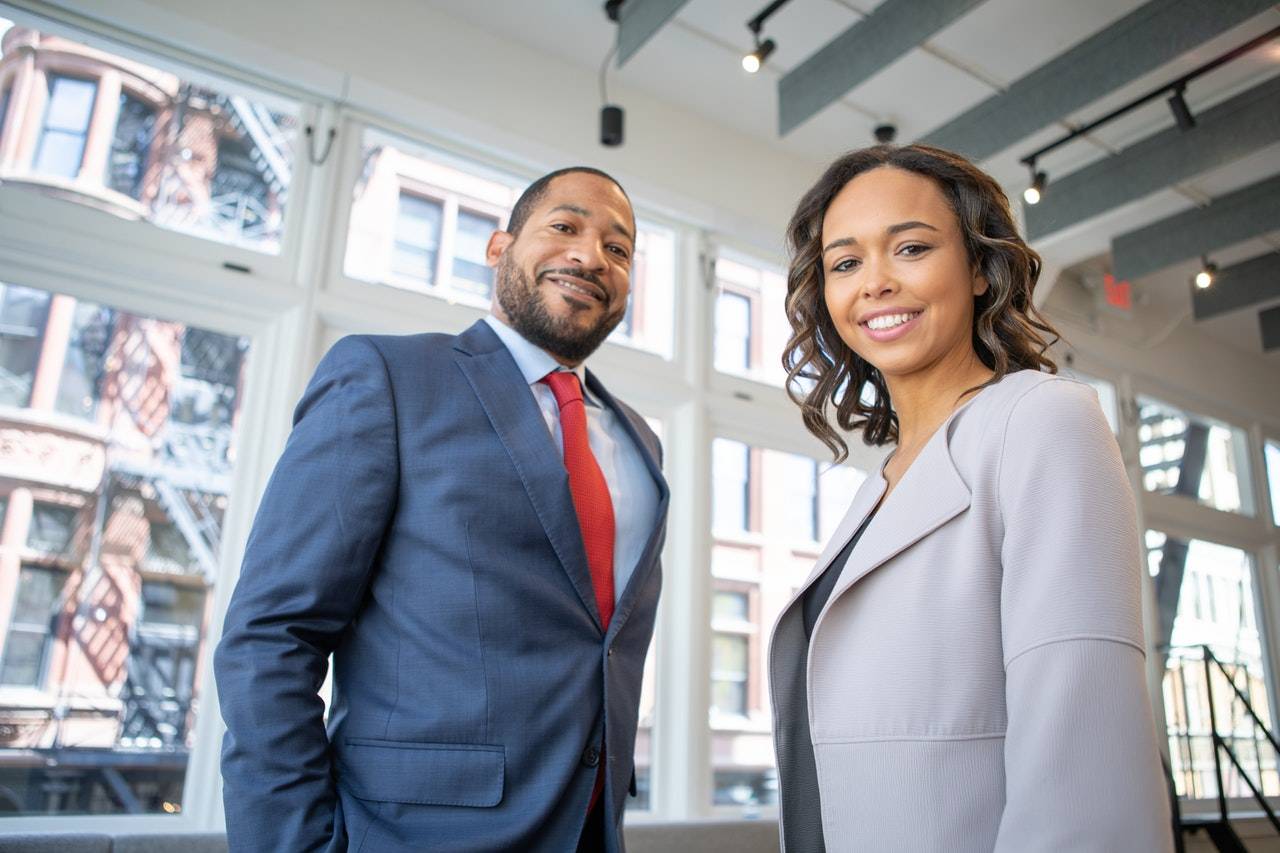 Solving standard and unique business problems with the combination of experience and creativity.